Partner with BetterLesson
Create learning experiences that support all students to succeed
What to expect
Student-Centered Teaching and Learning
Tailored to the needs of your district
We're committed to supporting educational leaders in developing the next generation of resourceful, compassionate, and resilient learners. Together, we'll build a program that includes:
BL Connect On-Demand Courses
Virtual and In-Person Workshops
Instructional 1:1 Coaching
Learning Walks
"I have seen tremendous change in my teachers who worked with BetterLesson. They really appreciate the 1:1 support for their pedagogy. We've experienced student growth in every grade level."
Nancy Martinez, Principal
4 Essential Elements of Student-Centered Teaching and Learning
Supporting educators with personalized, job-embedded training that builds the essential skills of student-centered, flexible, equitable learning through 1:1 and small group formats.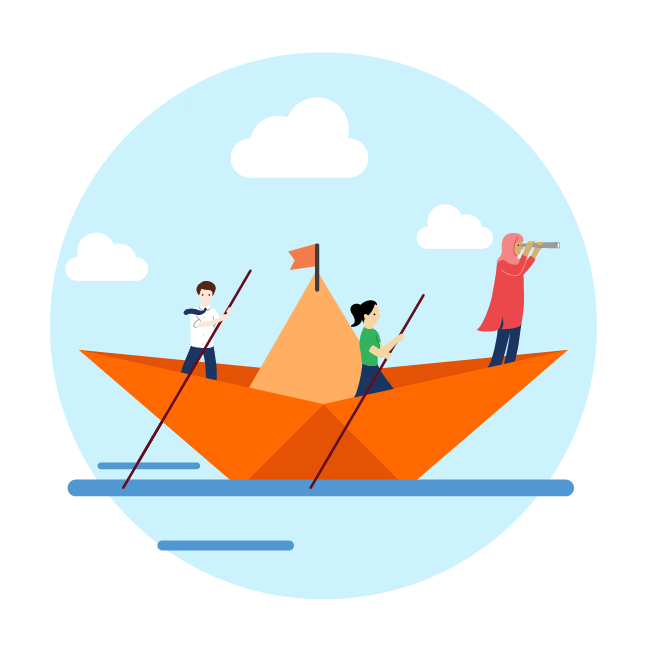 FOR COACHES AND ADMINISTRATORS


Instructional Leadership
Instructional leaders are crucial for teacher growth and student achievement. Whether starting a new initiative or just scaling best practices, effective leaders communicate a clear vision, guide teams, and coach staff.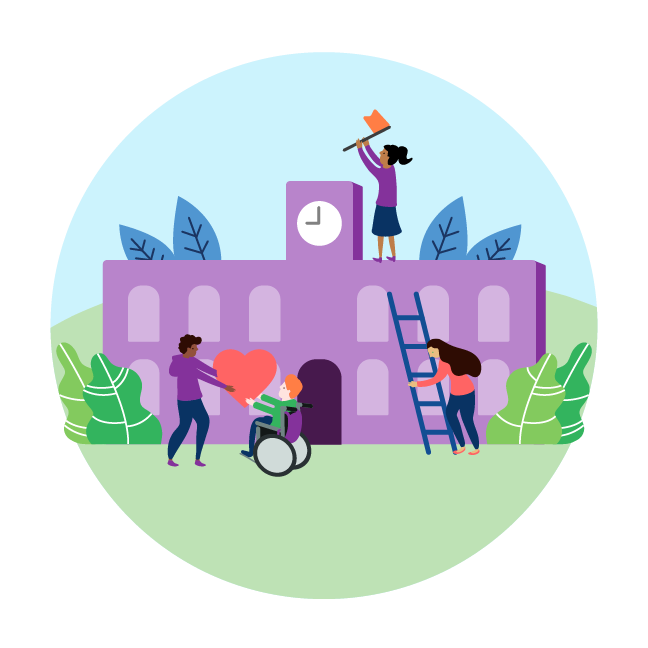 Inclusive and Responsive Practices
To thrive in school and beyond, students must feel valued. Teachers create inclusive and responsive classrooms when they adapt to students' needs, build social-emotional skills, and honor diverse perspectives.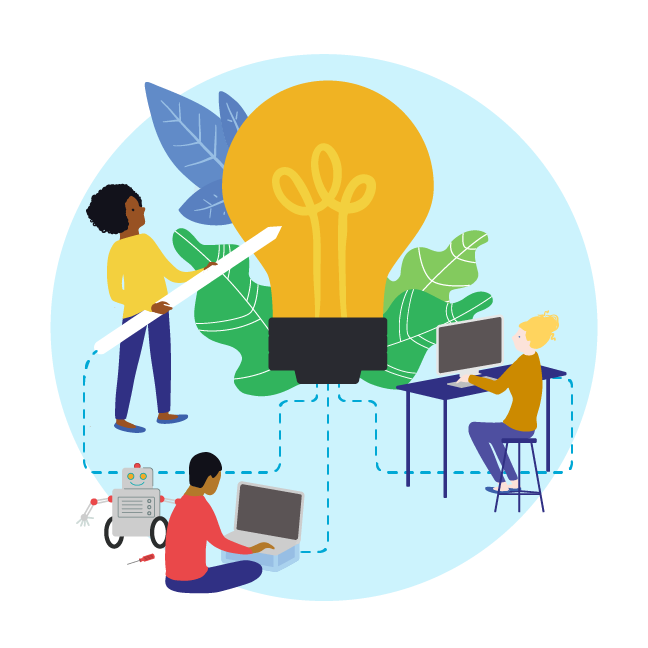 FOR ALL EDUCATORS


Flexible Instructional Models
With new technology and instructional models, teachers can transform the student learning experience to make it data-driven, personalized, and continuously relevant.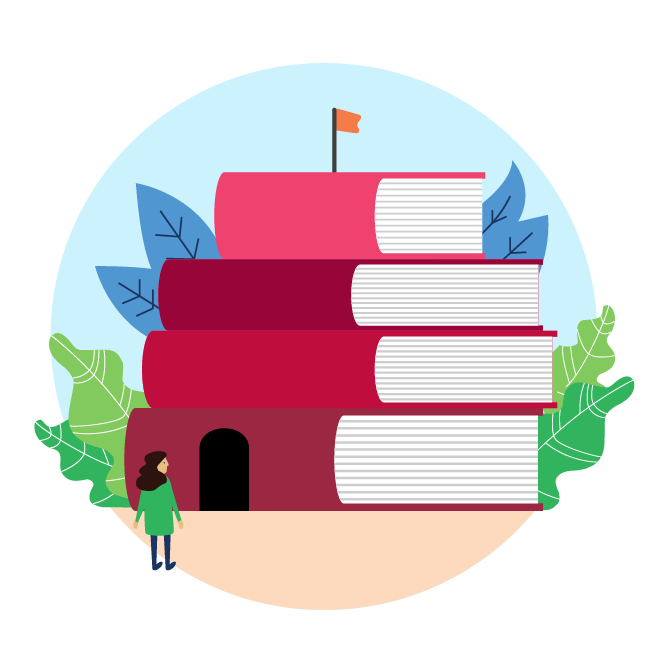 Curriculum and Academic Content
When teachers effectively shift to more rigorous, student-centered curriculum, they can transform classrooms into engaging, productive, and joyful learning spaces.
"This was one of the best PD experiences I have been to. The facilitators were very knowledgeable and made me think differently about my practices. I know I have grown as an educator."
Ashley Haines, 6th Grade Teacher
94%
of coaching participants would recommend coaching to a colleague
90%
of coaching participants report moderate to significant student growth as a result of coaching
94%
of coaching participants are very or extremely satisfied by the support they receive from their coach