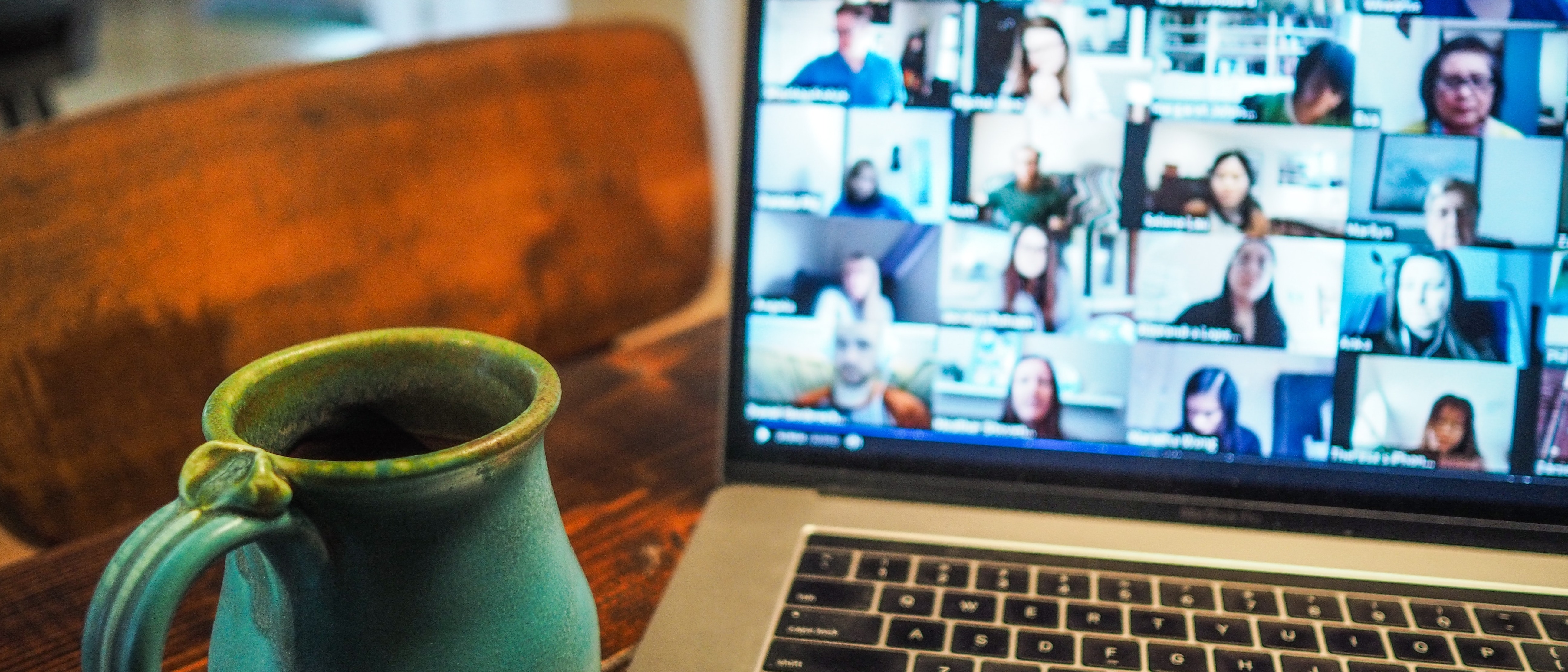 Virginia Leaders Lunch & Learn: Turning Strategic Plans Into Strategic Actions to Close Academic and Emotional Gaps in 2021-2022
Presented by BetterLesson
Thursday, June 24, 2021
12:00 PM - 1:00 PM EST
While the huge level of uncertainty of last summer did not allow us to be able to create long-term strategic plans, this summer offers us with both a chance and challenge to create long term strategic plans allowing us to support the acceleration of the growth of all our students, while supporting them in recovering emotionally from a traumatic experience that will not simply end by a gradual return to normalcy.
Creating these strategic plans and turning them into an actionable roadmap can feel overwhelming at the end of an extremely challenging school year.
In this session, the facilitator will support you in thinking about concrete ways to rapidly improve your strategic planning process to reach the dual goals of closing academic gaps and emotional gaps. In particular, you will explore:
Strategies to leverage learning gains made during the COVID19 crisis and to bring to the center voices and experiences that might be currently forgotten in this strategic planning process, and that could help you create a more mindful and equitable plan.
A long-term planning approach for Professional Learning that can help transform your strategic plans into a multi-year data-driven roadmap to success.
Join us for this event and lunch is on us! Register by 6/21 and you'll receive an eGift-card for a delivered lunch to be enjoyed during the session (or another day of your choice!).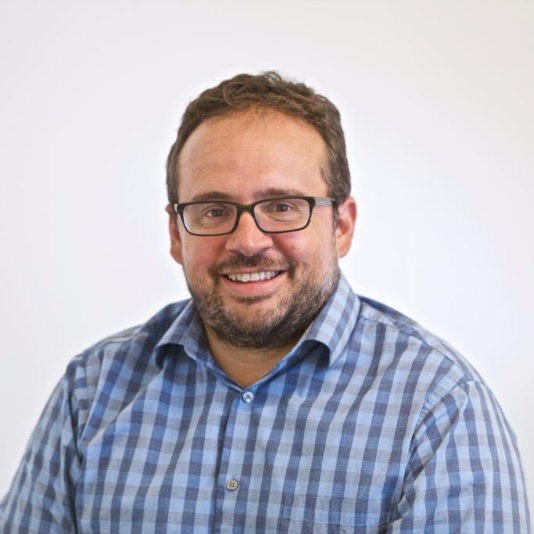 Romain Bertrand
Senior Solution Designer, BetterLesson
Romain Bertrand is known for his work as an innovative personalized learning leader, blogger, consultant, coach and practitioner. During his 20 years in education he led numerous education innovations including innovative coaching models as well as blended and personalized learning programs.
He pioneered Charlotte-Mecklenburg's math blended learning curriculum and was integral to the development of their Multi-Classroom Leader model of PLC leadership. Romain has supported hundreds of teachers and in-school coaches across the US to use personalized learning as a tool for equity. He's presented at numerous conferences including the National Conference of School Superintendents, ISTE and iNACOL. Romain is a well known blogger and presenter and has written numerous articles for EdSurge, Education Next and BetterLesson. He currently serves as the Director of Solution Design for BetterLesson where he supports districts and school leaders in designing innovative and personalized approaches to Professional Development.