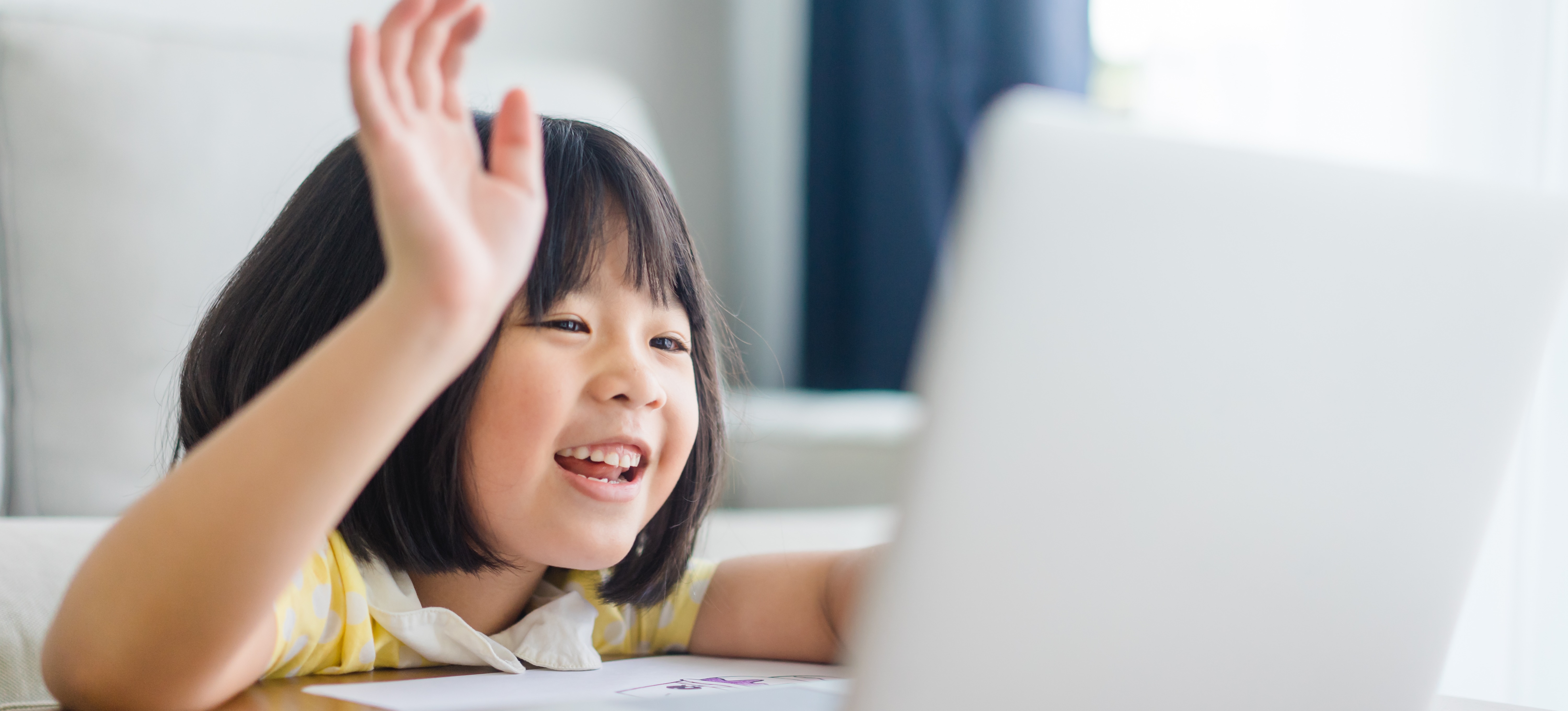 Supercharging Student Engagement at a Distance: Leveraging Adobe Tools
Presented by BetterLesson
Tuesday, January 26,

4:00-5:30 PM EST
The first half of the 2020-21 school year has been challenging for educators across the country. Many schools implementing distance, hybrid, or concurrent models have seen increased teacher overwhelm and decreased student engagement. It doesn't have to be this way. Instead of hoping for things to get back to normal, there are opportunities to create engaging virtual learning experiences right now.
Using technology to modify or redefine learning can lead to modern classrooms that cultivate creativity, significantly increase engagement, and offer student choice. Thoughtfully integrating Adobe Spark and Acrobat, in particular, allows for the creation of powerful student-centered learning experiences that enable students to thrive wherever they are.
Join instructional experts to unpack how you can help your teachers leverage your existing Adobe Creative Cloud tools to empower students to create products, make their thinking visible, and express their individuality. In this session, you will:
Build your understanding of how robust tech tools foster creativity, clarity, and choice in learning experiences by using a teacher scenario and student examples
Explore strategies from inspiring teachers and identify how they can be applied in your context
Leverage your first-hand experience to start building an implementation plan
Register today! All attendees will receive a free follow-up consultation to see how you can maximize the impact of your current investment in tech tools.